Why Choose On-Tap Handymen
We're committed to giving you the highest quality Brighton handyman service and you can trust that we will work hard to complete all works to the highest standard.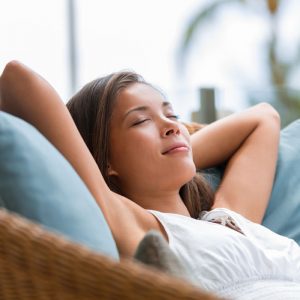 We at On Tap Property Services Limited are the number one plumbing/heating and domestic electrical company for most letting agents across Brighton and Hove including other surrounding areas like Worthing, Lewes, Newhaven and Seaford. Many Landlords choose to use us whether they look after their property maintenance themselves or have an agency take care of it for them. As a Landlord you can insist on who your agency instructs to work on your own properties.
Handyman On Tap has a large domestic customer base, reliable, affordable, competitive prices with high quality workmanship which has helped our brand name grow especially from word of mouth recommendation.
No matter how big or small the job we offer quality advice and service with the highest possible standards of workmanship, we have developed a strong reputation for efficiency, reliability and value.
We know that you rely on us to provide essential services to your property and we understand the inconvenience that problems with your household appliances can cause.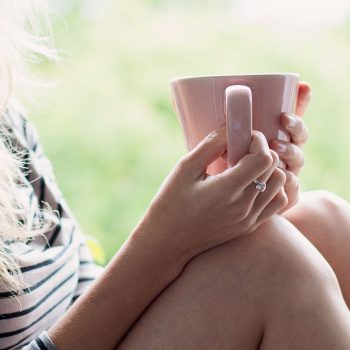 Appointments – If we need to visit your property to carry out work or organise a quotation we'll offer you the choice of an exact time appointment, on the hour appointments from 8am to 4pm which we will make every effort to uphold. If circumstances beyond our control arise, we will also make every effort to contact you, in advance, if the appointment cannot go ahead. If we don't do this, or if we don't visit without giving you notice, we'll investigate as to why this happened and to make sure this would never happen again. Click here to contact us for an appointment! Handyman On Tap want to give you the best possible service and so have developed this charter for our Brighton Handymen.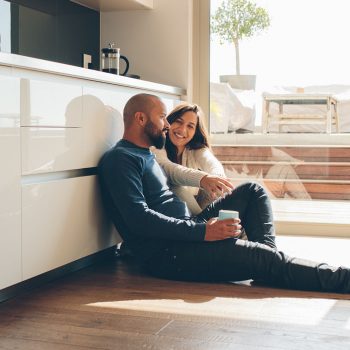 We Promise That all Our Team Will:
Be courteous.
Be polite at all times.
Answer any questions honestly and to the best of their knowledge.
Not avoid the truth and ensure they do not mislead.
Always recognise and respect your right to end the conversation at any time.
Be professional
Be fully trained and competent.
Be smartly dressed and always wear in our smart red sign written uniform when visiting you in your home.
Act professionally on our behalf.
Never take advantage of a person's inexperience, vulnerability, credulity or natural loyalty.
Ensure Peace of Mind
Help you understand all the essential points of the contract to ensure you know what you are committing to.
An explanation of our procedures for handling complaints.
Handyman On Tap will be committed to offering you the highest quality of service
How Handyman On Tap can meet your central heating needs.
You can also email us at office@ontap-group.com or Call us on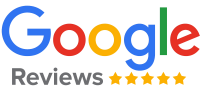 Excellent service, lovely people.
Super great service today! Gavin installed my curtains and did a brilliant job, super friendly and lovely guy will defiantly use Ontap and highly recommend!
A responsive time, good job at a fair price. That was all I asked for and that was what I got. So I am happy to recommend Plumbing On Tap, even if they did end up sharing the Hove Business Award for Best Professional Service, with me! Thanks again ...
Great company and highly recommended. Flexible to suit my busy schedule and came when I needed them too. Did a great job at a reasonable price; quick and efficient in the process and no hidden extras at the end. Would definitely use again.
Such a lifesaver!! They came out to us right away, and were very friendly and helpful and explained what was wrong with our boiler. Will definitely be using them in future again! Thank you so much!
Fixed my kitchen tap, fixed a leak in my bath, dispatched a handyman to re-grout my bath. Excellent work. Very satisfied!!
Great job you have done! Thank you for all the hard work and friendly service.
Plumbing on tap have always been super efficient, I have never had to ask for something to be redone, and once they have the job I don't need to chase them which is handy considering I run a busy letting agency..
Have used plumbing on tap for a new boiler and annual check ups. Very helpful and thorough would use them again and recommend to others.
Excellent customer service and knowledgeable tradesman. Work carried out with minimum fuss and felt comfortable from the word go.
Quick response time which was great as water was pouring out from under my sink, very quick to fix the problem, tidy and courteous engineer, would highly recommend for anyone in need of a plumber, Top job.
Fantastic service from start to finish. Will defiantly recommend this company and use them again.
Turned up on time, courteous, friendly, finished the job efficiently (boiler service), charged what I was quoted. Recommended.
Emergency Plumbing call out at short notice. Problem sorted quickly and efficiently. Excellent service.
Brighton Handyman Services